From the Director of the New Mexico History Museum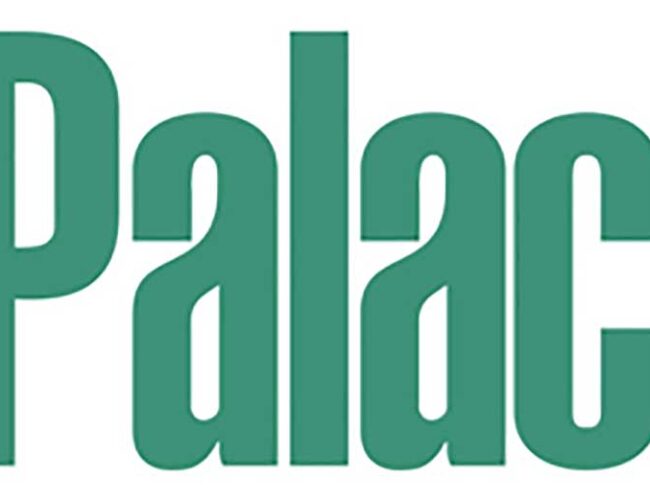 BY FRANCES LEVINE
You might think that, as the director of the New Mexico History Museum, I am interested in all aspects of history, but I have to admit that I am partial to the time depth of archaeology and to the drama of our colonial history. And I am always the last one to celebrate milestone events. In truth I forget most family and friend's birthdays and anniversaries. But with the centennial of statehood something dawned on me. It was not just that we were celebrating our state's being 100 years old. It was an opportunity to look at what life was like in New Mexico then and now. It was a special time to reflect on and celebrate the things that we have preserved and the traditions we have sustained in the face of enormous population growth, as well as changes in our economy and technology.
State historian Dr. Rick Hendricks and former Palace history curator Charles Bennett trace the frustratingly long path that kept New Mexico from becoming a state longer than any other part of the US. How many failed attempts were caused by subtle and not so subtle racism against the majority Hispano population? And why, even when New Mexicans won the right to elect their government representatives, were Native Americans excluded for another two generations? Frank Clifford and Don Usner examine the lives and legacies of two of the 100 men who served as representatives to the statehood constitutional convention of 1910. Victor Ortega, the delegate from Rio Arriba and Santa Fe County, described in an intimate portrait by Don Usner, brought his traditional Chimayó-based values and left his mark in a community still known for its sacred landscape and weaving traditions. Frank Clifford contributed an essay on Albert Fall, more infamous for his role in the Teapot Dome scandal of the Harding administration than he is known for his central role in crafting the state's constitution. Tom Ireland takes us down Memory Lane in the old clunker that brought him to the wide-open spaces and the personal freedom that brought many of us to New Mexico in the 1960s. And it is those same roads and trails, vistas and mountain peaks that centennial poet Levi Romero captures in his evocative poems.
This centennial issue celebrates our history in a range of topics that shine the light on some of the important collections held by the Museum of New Mexico system. Zia Pueblo administrator Peter Pino and Museum of Indian Arts & Culture curator Dody Fugate share the story of the ceremonial Zia pot that was the inspiration for our state symbol . . . appropriated perhaps a little too hastily, but held in reverence still. Louise Stiver saw the stars on our first state flag, hand-stitched by Reba Mera, wife of Laboratory of Anthropology curator H. P. Mera. Carmella Padilla narrates the cross-cultural significance of our state seal, an unusual example of which hangs in the New Mexico History Museum, crafted from hardware of the types brought to New Mexico on the Santa Fe Trail. And nearly each page is illustrated with historic photographs from the Photo Archives' trove of images.
What will future New Mexicans recall about our celebration of the centennial? Will they be amazed or amused by our centennial license plate (designed by David Rohr, the Museum of New Mexico's talented creative director)? What will people in 2112 think of the idea of a centennial postage stamp? Or how will they regard the iconography on the centennial tee shirt, or even some of the lovely commemorative jewelry? Kate Nelson and I decided not to leave the collection of centennial mementos to chance and invited New Mexicans to write us a letter describing their lives, their hopes, and their concerns about New Mexico's future (see News & Notes p. 20). Have you sent us your cherished memories and personal stories yet?
Frances Levine, Ph.D., is director of the New Mexico History Museum/Palace of the Governors. She serves on the Advisory Committee of El Palacio and is a frequent contributor to the magazine.