The Art and Legacy of Bernardo Miera y Pacheco
New Spain's Explorer, Cartographer, and Artist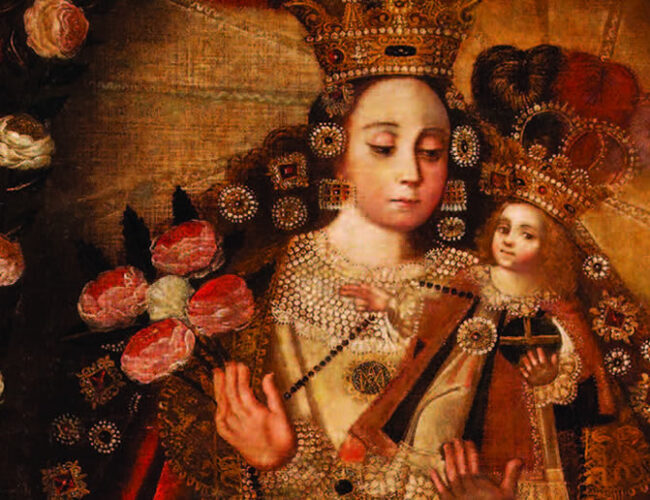 EDITED BY JOSEF DÍAZ
Though small in physical stature—just five feet tall—Don Bernardo Miera y Pacheco cast a considerable shadow across the eighteenth-century frontier of the Spanish Empire, now the American Southwest. Soldier, cartographer, explorer, artist, he was a classic stranger in a strange land—a land he made distinctly his own even as change roiled throughout the Spanish Empire, from Europe to Mexico to a northern colony centered on Santa Fe. Miera's maps and commentaries have appeared in nearly every book and article about New Mexico's colonial history, but the full extent of his art, life, and works only recently became the focus of scholarly interest. This book offers the first complete record of his art, one long anticipated by art historians and aficionados of Spanish colonial history.
Miera would have been remembered just for his exquisite paintings and religious sculptures, but he also had a multifaceted intellectual curiosity. He enthusiastically explored a diverse range of endeavors—a distinguished soldier, a captain of engineers of the Spanish Royal Corp of Engineers, painter, alcalde (town mayor), and an intrepid explorer of Spain's vast northern colony. He was additionally one of the foremost early cartographers of the region's vast uncharted lands, producing maps between 1743 and 1779 that were famous for accuracy, artistry, and attention to geography, geology, and ethnography. His many maps of Spanish borderlands were key for the strategic military campaigns in defense of New Mexico against French and Comanche advancement.
His scientific knowledge allowed him to successfully explore northern New Spain and make discoveries for his descriptive maps, such as the one produced after his famous expedition with Franciscan friars Francisco Atanasio Domín guez and Silvestre Vélez de Escalante in 1776, one of the most important European expeditions in the American Southwest. Miera's explorations and maps predated the Lewis and Clark expeditions of 1804–1805. Pioneers exploring the Southwest used his maps well into the nineteenth century.
He applied his artistic talents to the sacred as well as the secular. Many art historians consider Miera one of the founders of the New Mexico santero tradition, specifically alluding to his prototype development of retablos (icons of saints painted on wooden panels) and bultos (sacred figures carved in the round). He became a well-known and sought-after source for religious images due to these diverse artistic talents, skillfulness in making sacred images, and his understanding of religious iconography. He received commissions to create altar pieces, such as the one for the Capilla Castrense, a stone altar screen that today adorns the Cristo Rey Church on Canyon Road in Santa Fe. While he undoubtedly would have described himself as Spanish, his art sparked a fusion of aesthetics, materials, and styles that helped to create the culturally unique santero tradition that began in the late eighteenth century, flowered into the mid-nineteenth century, and continues to thrive today.
Excerpted from the Museum of New Mexico Press book, The Art and Legacy of Bernardo Miera y Pacheco: New Spain's Explorer, Cartographer, and Artist, edited by Josef Díaz. Clothbound, 156 pages, 61 color and 9 black-and-white images, $34.95. This and other publications by the Museum of New Mexico Press are available at bookstores and museum shops, including the Museum of New Mexico Foundation Shops in Santa Fe, or by calling 800-249-7737, or at mnmpress.org.