Explore History Where It Happened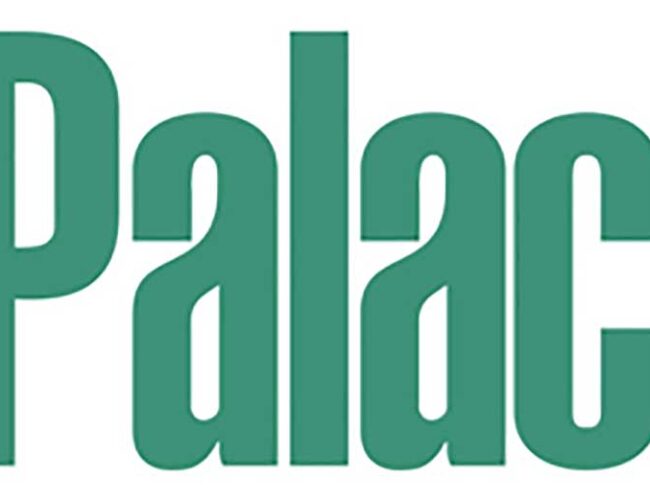 BY CYNTHIA BAUGHMAN
New Mexico's historic sites take center stage in this issue. Exciting things are happening at our historic sites, and we encourage our readers to explore history where it happened and visit the sites they've never ventured to and revisit the ones they haven't seen for a while. El Camino Real Historic Trail Site hosted a live concert and festival series, Spanish Guitar of the Americas, this fall. The final event will be on Saturday, December 13, from 10 a.m. to 6 p.m.
Lincoln Historic Site hosted three distinguished residents: historian Frederick Nolan, artist Bob Boze Bell, and oral historian Christopher Wright. The guests offered presentations to the public, and publication of their work is planned. Many of our historic sites hold special events over the holidays, such as Light among the Ruins, at Jemez; Christmas at Kuaua, at Coronado; the Luminaria Tour, at Fort Selden; and Luminarias, at Lincoln. Fort Sumner Historic Site/Bosque Redondo Memorial continues to host the beautiful exhibition of Navajo saddle blankets, They Wove for Horses, that debuted in Santa Fe at the Museum of Indian Arts and Culture.
Writer Frederick Turner and photographer Jack Parsons took a trip to Lincoln Historic Site and surrounding sites in the Lincoln County Wars, talking to experts and exploring hidden spots along the way. City of Albuquerque archaeologist Matthew F. Schmader offers new evidence about where first contact between the Coronado expedition and Puebloan people occurred. Coronado Historic Site manager Scott Smith discusses the history of how the site was established by Edgar Lee Hewett. Penelope Hunter-Stiebel writes about what you can see at Coronado that you cannot see anywhere else.
We are pleased to have in this issue a poem by Anne Valley- Fox about Estevan, a Moorish slave who walked for eight years across the Southwest with Álvar Nuñez Cabeza de Vaca and the two other survivors of a Spanish expedition that predated even Coronado's entrada.
While our historic sites are vibrant, much is happening in our museums. The Wooden Menagerie: Made in New Mexico is in its last months at the Museum of International Folk Art. Christine Mather wrote about this exhibition when it opened (you can find her piece in the spring 2014 issue or in our online archives). Now the curator of the exhibition, Andrew John Cecil, interviews family members of carver Felipe Archuleta. One of the questions that he asks is: how did this New Mexican carver move from carving local livestock to creating exotic animals? The Archuleta family answer this question and share with us many wonderful photographs, including snapshots of animals taken during family outings to the Rio Grande Zoo in Albuquerque.
We celebrate the holidays with Kate Nelson's piece on the delightful holiday cards created by Gustave Baumann and his friends, one of which is our cover image.
We also mark the holidays with Carmella Padilla's memoir of friends and family and food, "Sitting at the Same Table." Padilla read this piece during one of several inspired Art Breaks at the FUZE.SW 2014 Food + Folklore conference on Museum Hill in September. Conference organizer (and El Palacio contributing editor Steve Cantrell) gathered a slate of terrific talks and panels on food history and culture in the Southwest for the conference. The presentations and food tastings were plenty lively, but Cantrell really invigorated the audience with what he called Art Breaks—fifteen or twenty minute readings of poetry and prose by New Mexico writers, including the Navajo Nation's poet laureate, Luci Tapahonso; and Albuquerque slam poet Damien Flores. Padilla's prose poem of a memoir brought many in the room to tearful reminiscences about meals with friends and family who are now lost. We are grateful to her for letting us publish it here. See if it doesn't make you cherish all the more the meals with friends and family that you will enjoy over this year's holidays.